Our Company We are Tempered, creators of Airwall, protectors of critical infrastructure, warriors of enterprise, guardians of the invaluable, and visionary rebels to the core.
It took 25 kick-ass developers working tirelessly over 5+ years to change the game.
Our mission is to revolutionize network security for a connected world.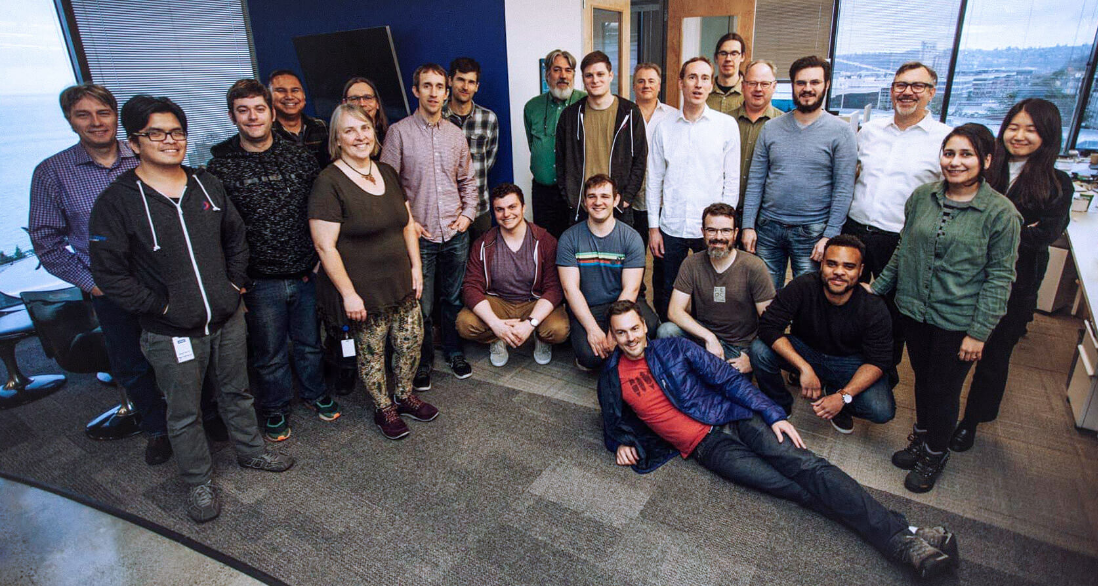 Join the revolution
We believe the best products are made by teams that work hard, help each other grow, and have a lot of fun.
Careers
At Tempered, we value
our people

who make the magic and buy the magic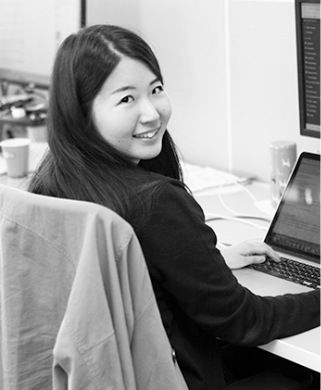 Sung
Lee
Software Engineer II
As a member of the Cloud Team, I am implementing a Conductor feature which enables our customers to deploy Airwall in multiple cloud platforms. This feature will be responsible for provisioning, deploying, and managing Airwall into the desired cloud environments such as AWS, Azure, Alibaba, or Google Cloud Platform.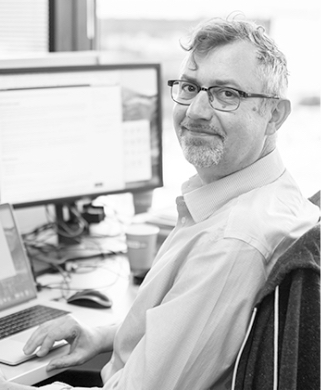 Ludwin
Fuchs
Principal Engineer
I'm a lead software engineer driving the control plane development of our Airwall solution. As a developer, I have always been attracted by unconventional, yet simple approaches to solve problems. Airwall truly constitutes such a solution to those hard networking problems. It is drop-in, zero-touch, and dead simple to use.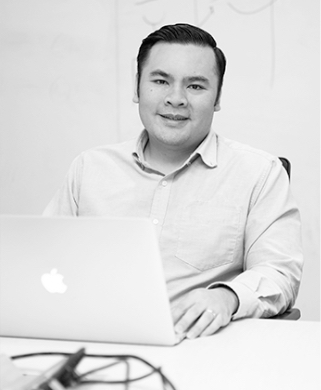 Thomas
Pham
Software Development Engineer in Test
Collaborative and challenging work are the two main reasons why I love working at Tempered. I started here two years ago with next to zero experience in networking & security, thinking that I would just work on test automation. I don't know if I am more amazed by how much I have learned the last two years or by how much I have yet to learn. What I know for sure is that I am excited for my future with Tempered!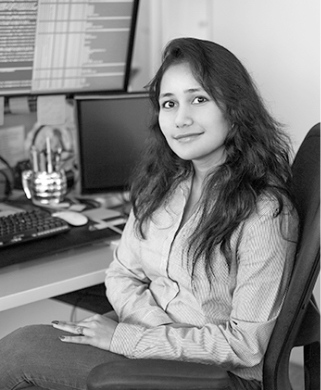 Pahuni
Aggarwal
Software Development Engineer in Test
As a Software Development Engineer in Test, I focus on providing simple, secure, and mobile networks, not identified by an IP, but with an encrypted certificate-based identifier. I think it's amazing that the simplicity of our solution lies in the fact that a single click can determine whether you want to trust a device or not.