Tempered Airwall
Securing the World's Critical Infrastructure.
Airwall

is the most secure, easiest way to protect critical infrastructure.
Connected
Connect anything, anywhere with end-to-end encryption and MFA.
Invisible
Make critical assets and infrastructure impervious to threats.
Agile
Because identity is not tied to location, when an asset moves, policy follows.
Manageable
Remove complexity by simplifying creation and enforcement of policies.
Think of us as
the virtual air gap protecting the systems

in a smart building, the medical devices in a hospital, the machines on a factory floor. These are all use cases we solve today.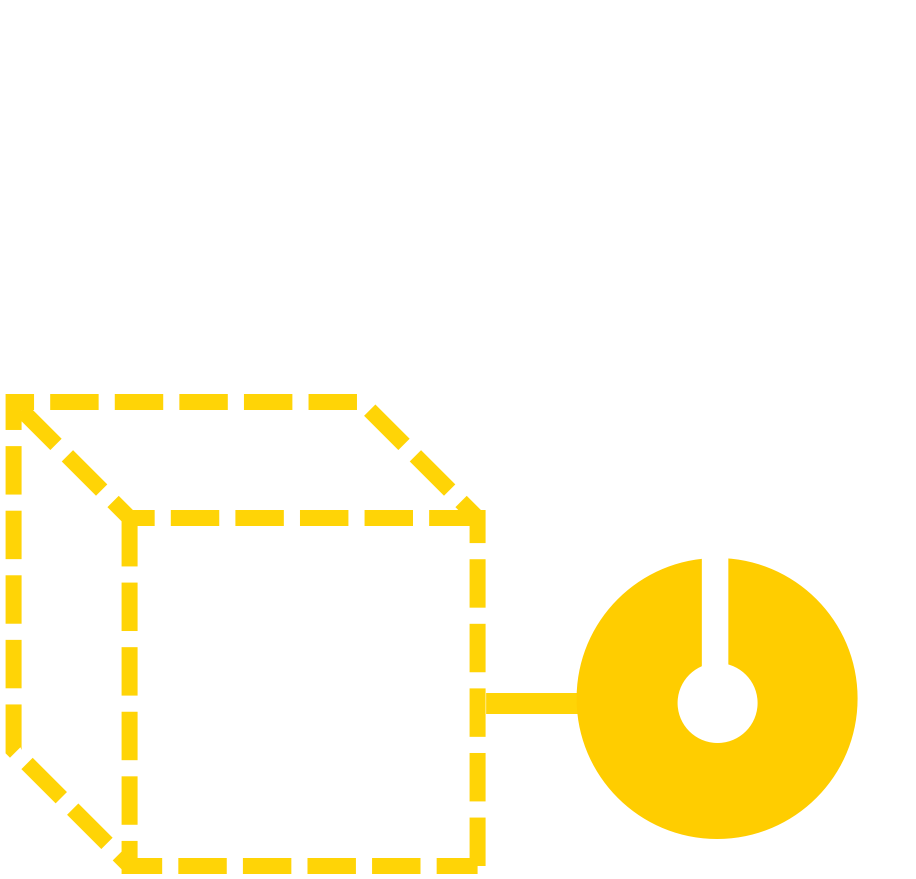 Cloaking
Protect critical infrastructure from discovery & attack.
Secure Remote Access
Manage employees, vendors, third parties.
Edge to Cloud
Secure data transport from critical infrastructure to cloud, and back.
OT cybersecurity at scale
Airwall is more secure, faster to deploy, and simpler to manage at scale than other solutions.
1
Deploy Airwalls
across on-premise, remote, virtual or cloud environments.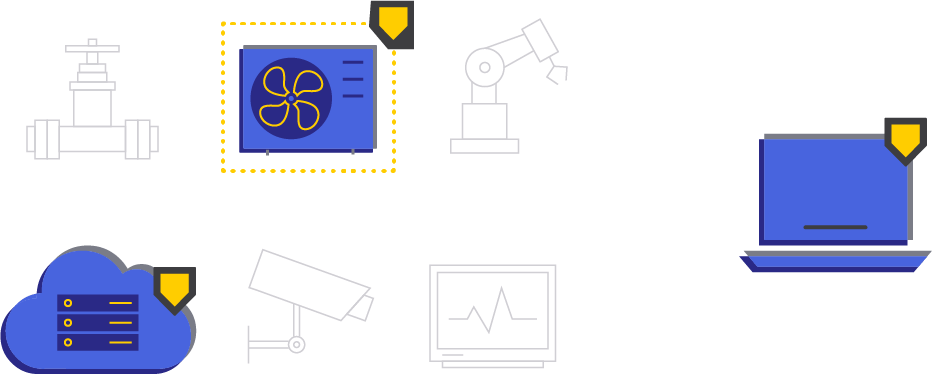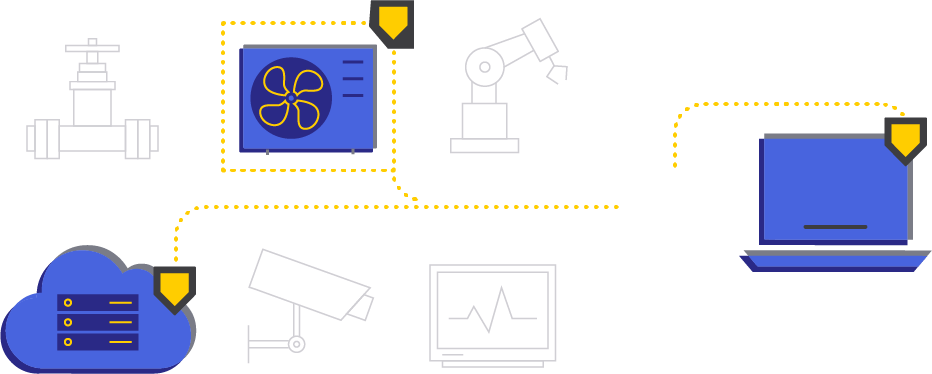 2
Configure policy
based on identity and explicit permissions according to zero trust principles.
3
Magic happens
now, only authorized assets can communicate over a secure, encrypted peer-to-peer tunnel.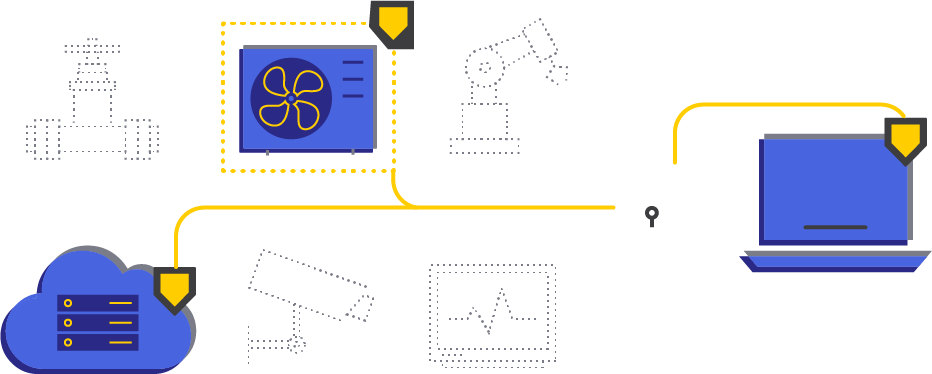 4
Unauthorized users
cannot see or attack Airwalled devices because they're invisible.
I wanted something we could easily deploy to rapidly secure the infrastructure. Now we have a private and isolated network for our BAS systems.
It's now simple and fast to connect

and segment any building controls, over any network.

— T.W., System Design Specialist, Major US University