Airwall is the zero-trust software-defined perimeter for all your things
multi-factor authenticated, micro-segmented, encrypted end-to-end, & impervious to lateral movement.
meet Airwall
Webinar / Fireside Chat
Tempered's Rick Moy and WIRED's Andy Greenberg discuss the world's most sophisticated cyber attacks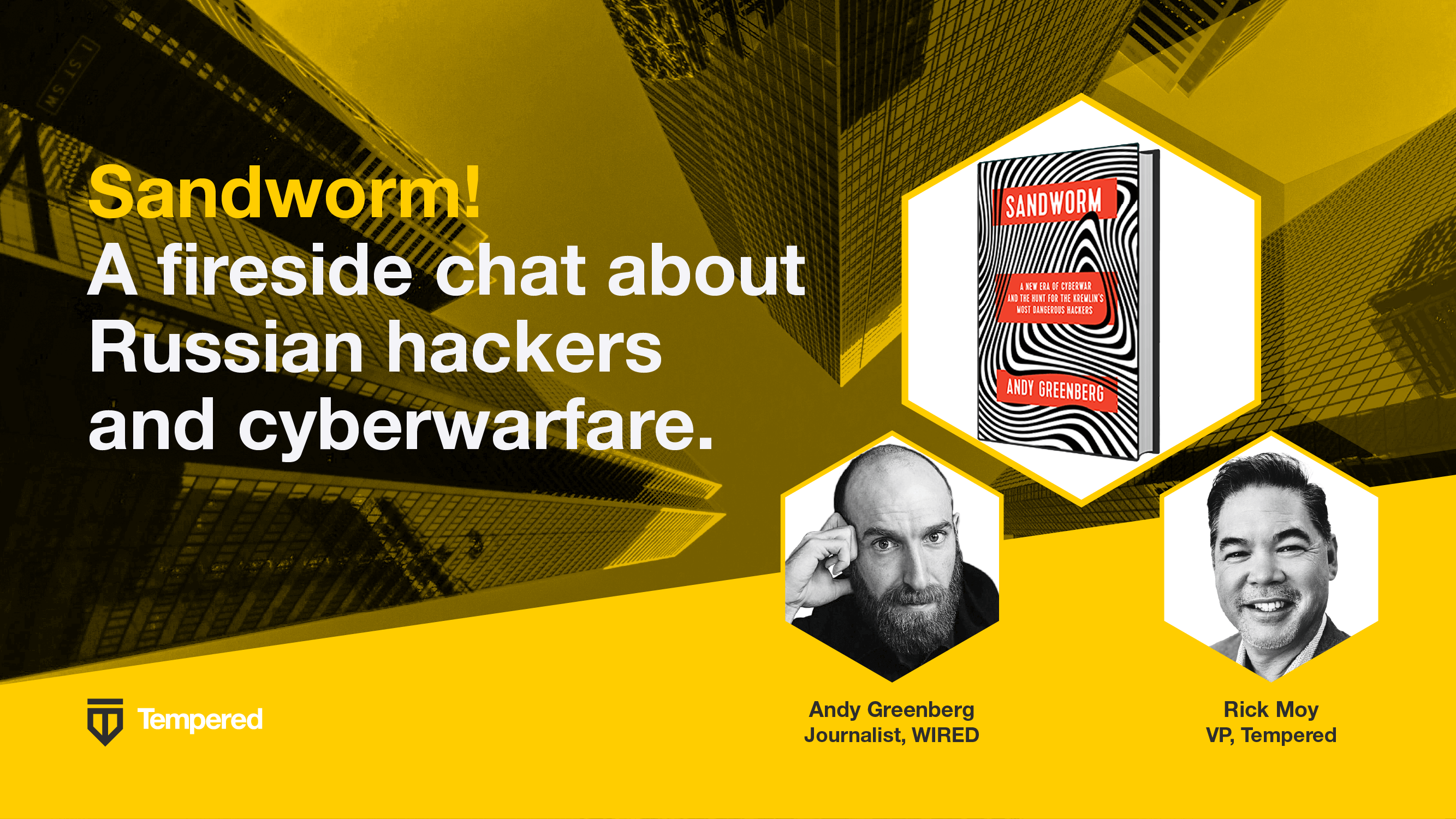 Airwall makes it easy to create and maintain
hyper-secure networks across complex infrastructure.
connected
connect anything, anywhere with end-to-end encryption and MFA
invisible
make critical assets and infrastructure impervious to threats
agile
identity is not tied to location, so when an asset moves, policy follows
manageable
remove complexity by simplifying creation and enforcement of policies
deploy Airwalls
across on-premise, remote, virtual, or cloud environments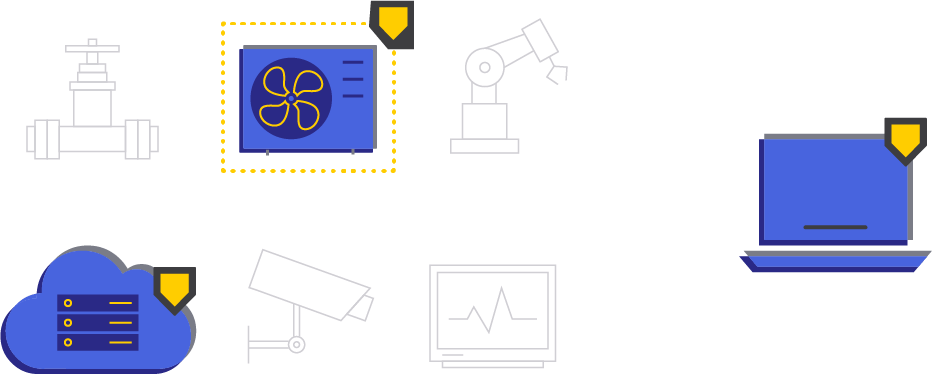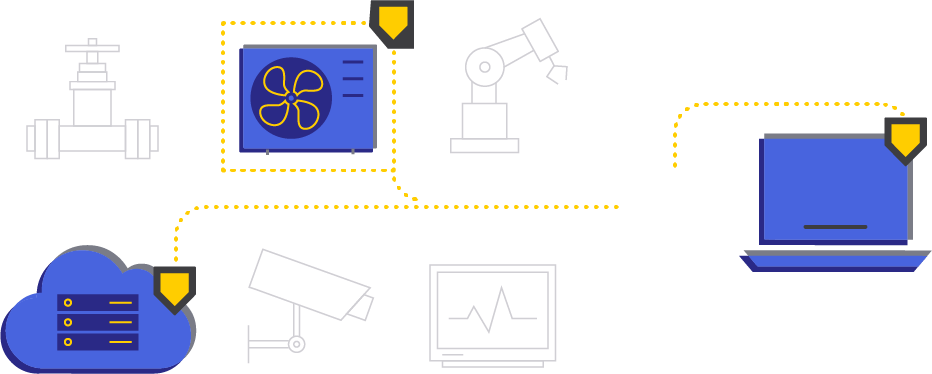 configure policy
based on identity and explicit permissions according to zero-trust principles
magic happens
now, only authorized assets can communicate over a secure, encrypted peer-to-peer tunnel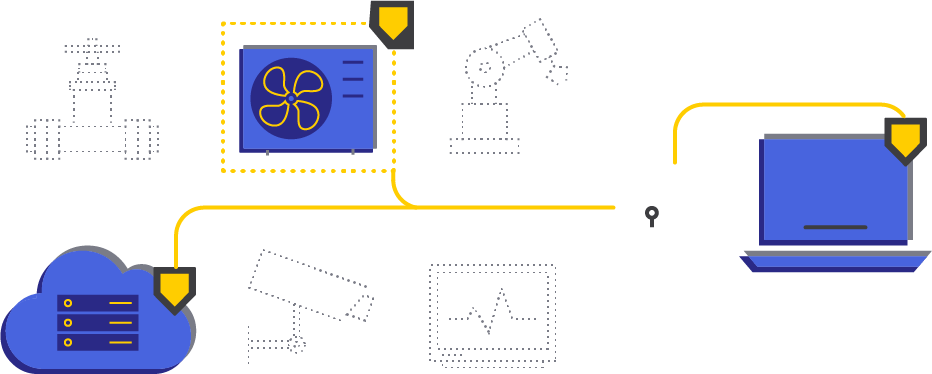 no unauthorized access
unauthorized users cannot see or attack Airwalled devices because they're invisible
how well is your organization addressing
cybersecurity & privacy

risks?

find out with our zero-trust assessment
Airwall has been a game-changer

for our organization. It effectively limits our cyber-risk, has been easy to deploy across our hospitals and clinics, and protects our physicians, caregivers, and patients.

— Director of Information Security at National Healthcare Provider
It's just so easy.

The solution is unparalleled in how quickly it can scale and securely network our remote sites.

— Eli Daniel, Network Administrator | City of Meridian, Idaho
Tempered was able to deliver secure remote access

for our company anywhere in the world. They provided us a cost-effective solution that was less complex to build, manage, and secure.

— VP of Information Security, CISO at Global Five Star Resort
With little guidance from Tempered, we've been able to do the majority of the work ourselves.
This solution is less complex and powerful, yet so effective

, and much less expensive from a TCO perspective than firewalls.

— David Tyburski | VP of Information Security & CISO
We have hundreds of applications that are hard-coded with IP addresses on the factory floor. We were able to leave our network flat but carve it up with no downtime.
No other technology could do that.
— VP of SCADA security
Every time we needed to connect to a remote site, all I've needed to do is send over another physical Airwall Gateway. Instead of trying to troubleshoot older technology, or spend a lot for a wired fiber connection,
we have a solution that is a fraction of the cost and much more effective.
— Ali Abdallah | Infrastructure Administrator, Great Lakes Water Authority
what's your biggest
networking challenge?
tired of managing ACLs, VPNs, firewall rules, etc.?