The most secure, easiest to use zero trust networking solution.
Securely connect and segment critical assets, users and data in OT, IoT and IT networks.
Tempered Airwall: Leading Zero Trust architecture for OT and IT networks
Zero Trust Private Networks for
Critical Infrastructure
The proliferation of network-connected devices and critical infrastructure has rendered traditional network security approaches unmanageable. Zero Trust architectures can help, but until now it's been hard to deploy across all environments and for any endpoint. Airwall fixes all that.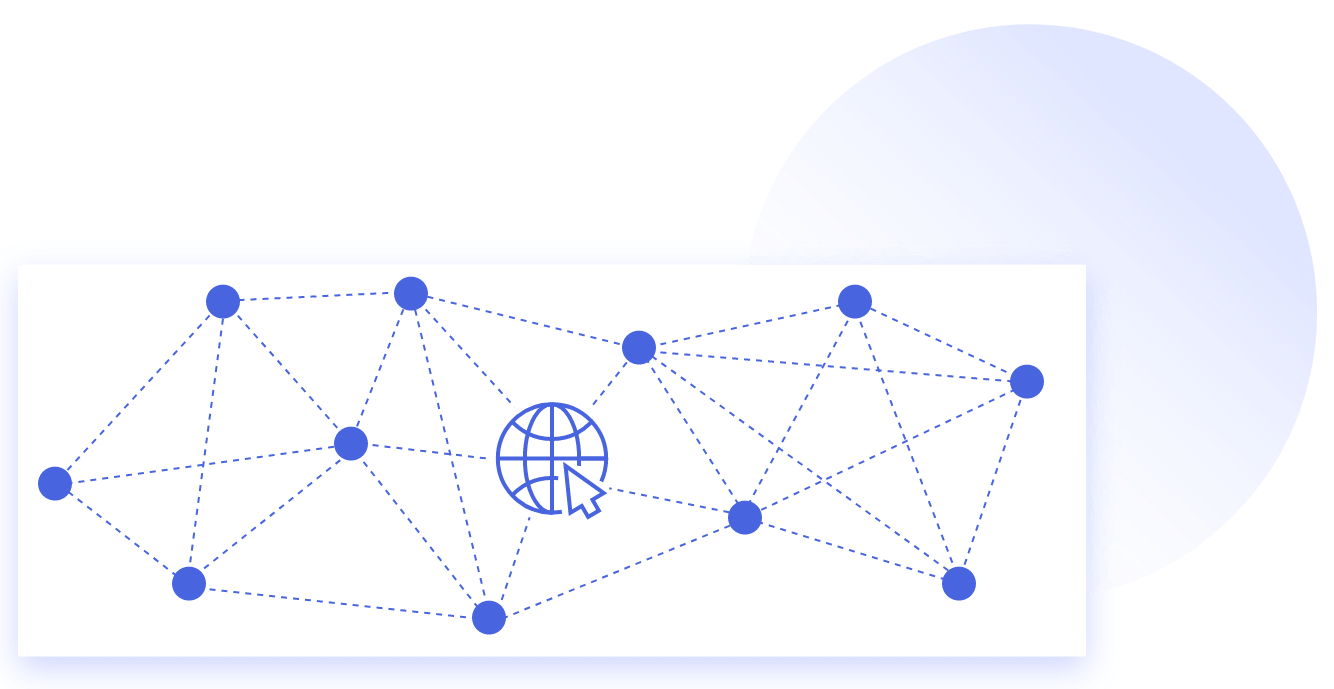 Tempered Airwall helps customers achieve a Zero Trust network architecture, with fully encrypted overlay tunnels, on top of any IP network: in the data center, in the cloud, or across public WAN connections and carriers. Through easily managed micro-segmentation policies, we can secure any traffic and mitigate any security threat at a fraction of the cost of a traditional security infrastructure.
What problems do you want to solve today?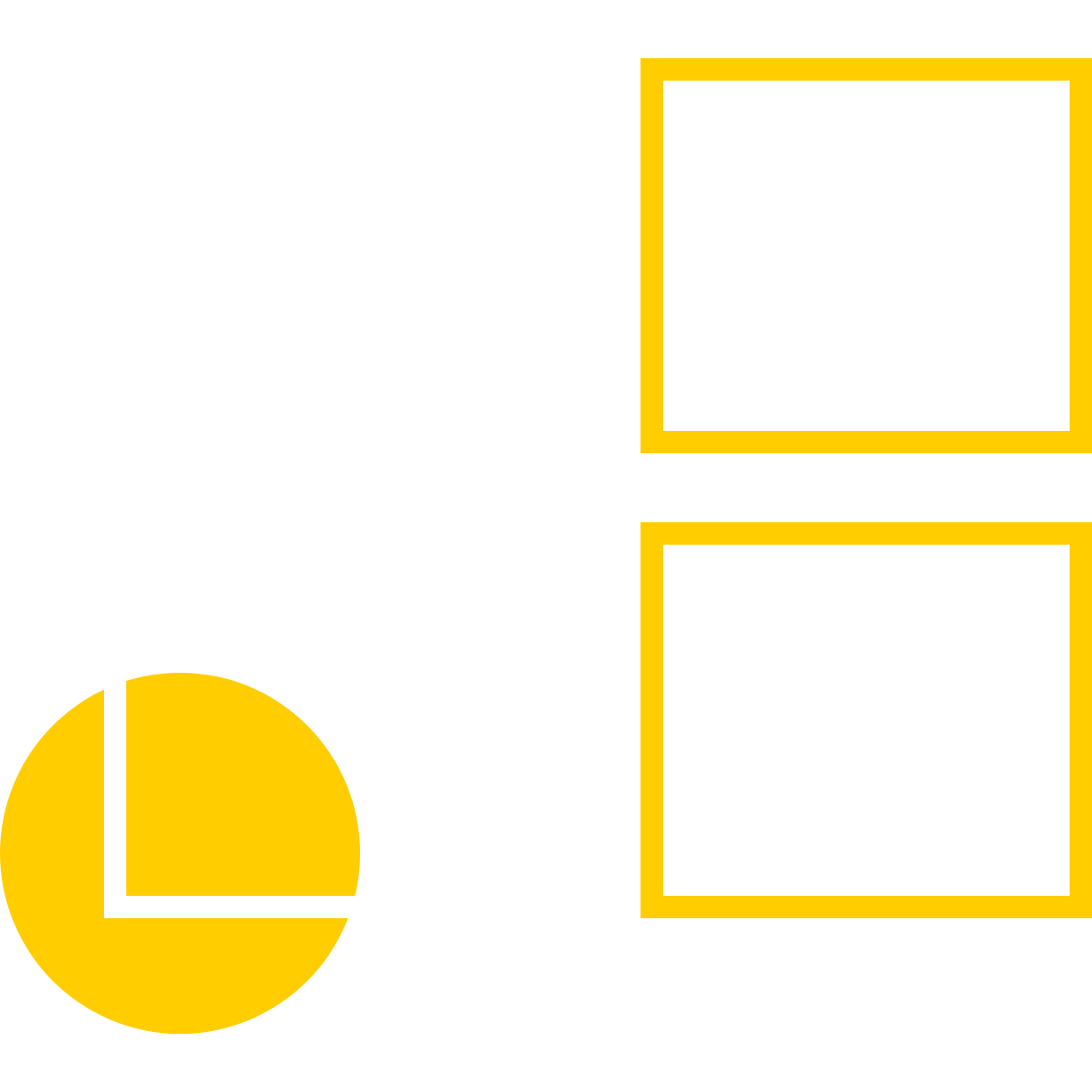 Micro-segmentation
Protect critical assets, ensure uptime, prevent lateral movement, insider attacks, and even contain ransomware, with powerful, intuitive visual policies for users and devices.
Learn More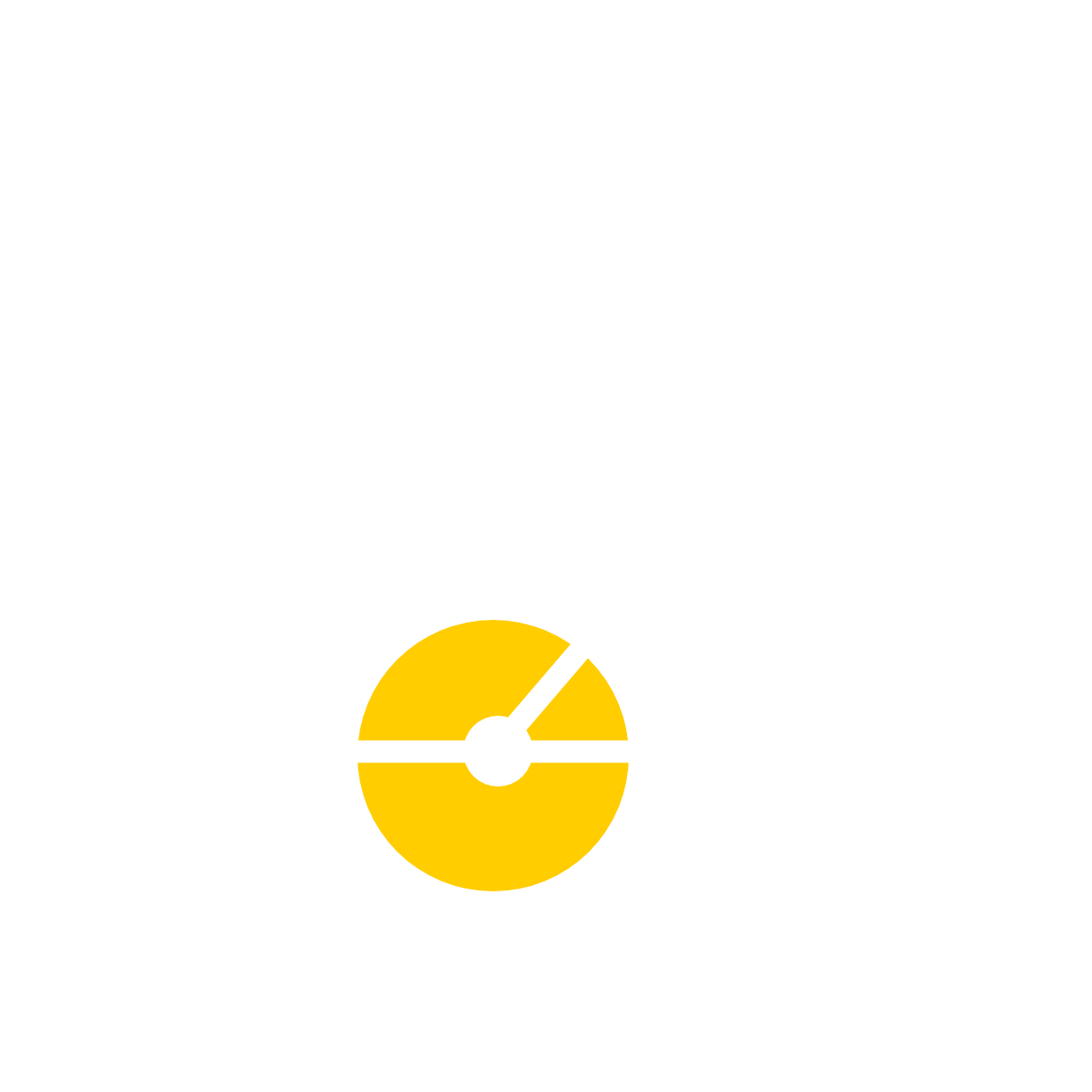 Secure Remote Access
Provide encrypted device-to-device connections for authorized users over global networks for remote services, data sharing, and lights-out management.
Learn More Network Visibility
Enable network analysis, monitoring and threat detection systems full visibility to Airwall encrypted overlay tunnels with port mirroring and secured connections to the visibility platform.
Learn More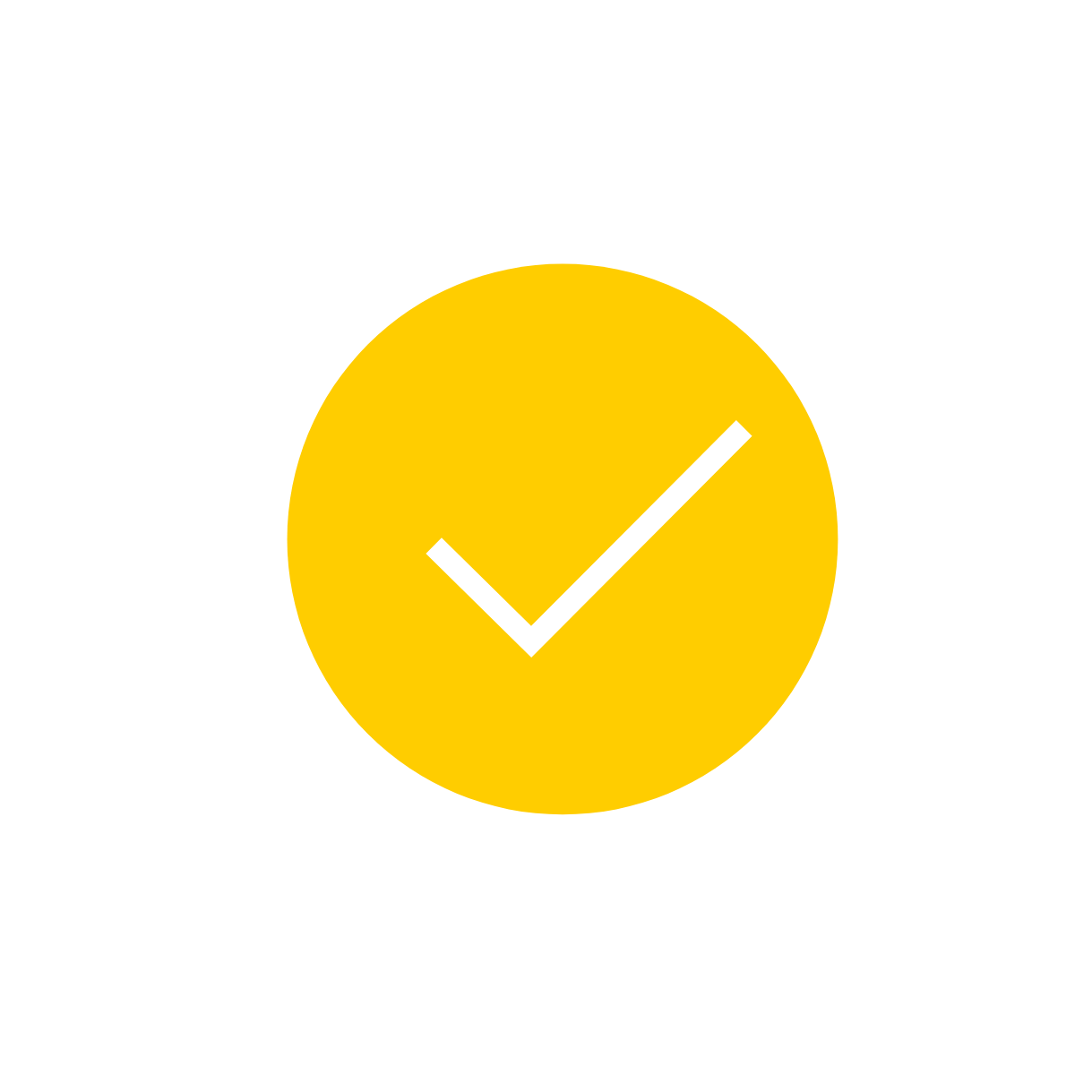 Compliance
Meet rigorous compliance regulations like NIST, PCI, CMMC, HITRUST and others by securing systems and networks with end-to-end encryption and microsegmentation.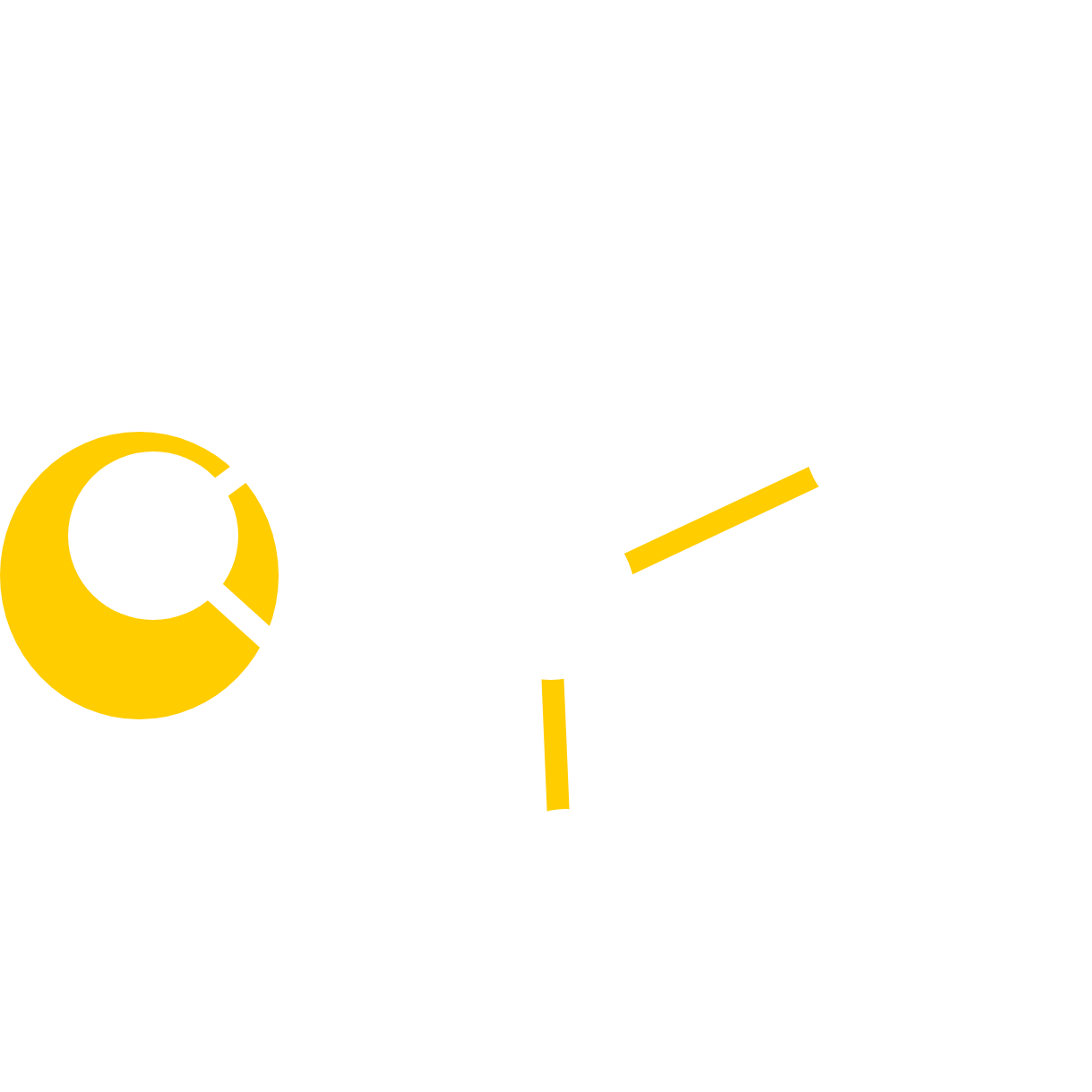 WAN-Cloud Connectivity
Secure cost-effective remote connectivity between remote users, devices, branch offices and partners – without the complexity or costs of separate SDWAN or MPLS networks.
End-to-end Encryption with Host Identity Protocol (HIP)
HIP tunnels ensure secure traffic between devices, no intercepted traffic over a global network. Set up your private overlay network independent of network perimeters.
Learn More
Identity-based policies
Easily align security policies with identity of users and devices. Authorization restricted to cryptographic ID and multi-factor authentication.
Airspan
Combine secure communication and policy enforcement with traffic visibility, correlation and threat detection with our ability to mirror traffic to third-party threat detection solutions.
Learn More
Software-defined orchestration
Simplify management and orchestration of security policies, protected devices, authorized users and groups and globally managed private networks through centralized software-defined controller.
Connect anything-anywhere securely
Easy to deploy over any IP network for remote access and cloud applications. Avoid fork-lift upgrades and vendor architecture lock-in.
Airwall Teams: Our Free Solution
A complete Zero Trust remote access solution for small groups and personal projects
Airwall Teams is a great way to get started with HIP technology and zero trust. Installs in minutes. Same military-grade encryption. Extremely easy to use and manage.
Sample use cases: IoT Controller Remote Access | Minecraft Server Security
WEBINAR
Best Practices to Deploy Zero Trust With AI-driven Threat Detection for IT/OT Networks
Learn more